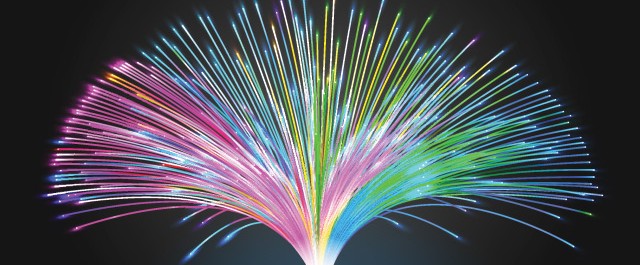 TiniFiber
Introducing the first true Micro Armored Fiber and revolutionary solution in the world of technology, TINIFIBER!
TiniFiber, the Micro Armor Fiber Company, announced its selection by 1105 Media, publishers of Security Products and Security-Today.com, as the winner of the coveted 2015 "Govies" Government Security Platinum Level Award in the Fiber Optics category.
This uniquely developed Micro Armor Fiber is "The Single Best Solution" for the highest quality fiber optic cables.
TiniFiber is 65% lighter and 75% smaller than the classic Aluminum Interlocking Armor, rated as the world's smallest stainless steel armored fiber in the industry.
Jackets available for Riser, Plenum, Indoor/Outdoor, LSZH, Direct Burial, Industrial and Harsh Environments Available in OS2, OM1, OM3 and OM4 from 1 to 144 Strands. Multi-strand pre-termination is available with MTP/MPO, LC, SC, ST, MU, and more!